Have you noticed that Southwest Florida just may be the home entertainment capital of the world? Our beautiful climate and friendly people blend together to create the perfect environment for entertaining that blurs the line between indoor and outdoor living. We can help you maximize your home's unique beauty, layout, and flow so it can be a reflection of both your needs and your budget.
We now offer the same exceptional design service to all, whether a Kingon homes client or not.
Southern Showcase was founded in 2001 as a selection center for Kingon Homes and has evolved as one of the top design firms in the area. Southern Showcase brings expertise in designing, decorating, and accessorizing to their clients, as well as diversity to fit any design style. Today, along with Kingon Homes, the firm offers a design team approach to its clients, creating exciting and comfortable home environments.
The award-winning design staff combines exceptional talent, knowledge and attention to detail to create the client's masterpiece. Southern Showcase relies on decades of experience and exceptional resources, such as our in-house cabinetry division, to provide clients with the highest quality service and products.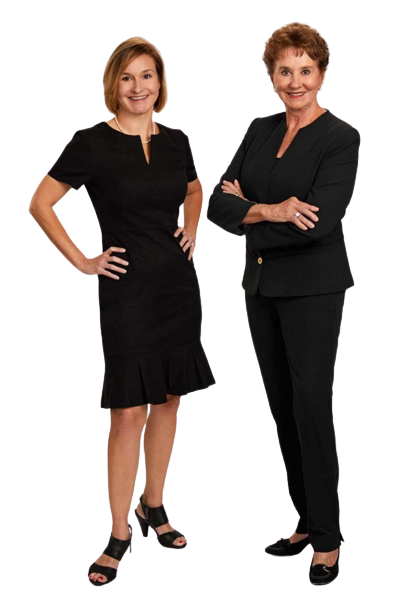 Our condo renovation is beautiful! Thanks for all your ideas and quality work.
— Mary & Vinnie
Many clients like a hands-on approach while others prefer our designers to do the selections based on their input. It's your choice as to how involved you want to be in the selections. We believe your home should be a representation of you. We work hard to make that happen. We promise to meet or exceed your expectations. We're proud that referral and repeat business comprises over 95% of our business.
Call us for a complimentary consultation. We will listen to you, share our thoughts and ideas, and together, we will create the home you always wanted.